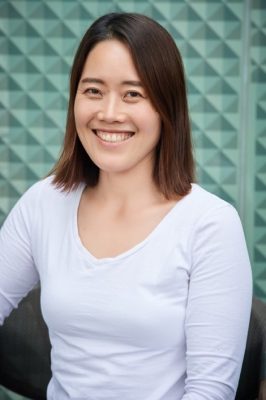 차정아(Alison)
Alison is our Korean contact for families interested in the IB programmes at NBHIS.
Alison is able to provide information on the PYP, ages 3-12, the MYP, ages 11-16, and the Diploma Programme, ages 16-19. Alison will also give information on boarding.
Alison will have information on summer school programmes and short-term Chinese and English language programmes.
Contact: 0574-88211474 or 0574-88211160
Email: alisonc@nbhis.com
Wechat: alisoncha