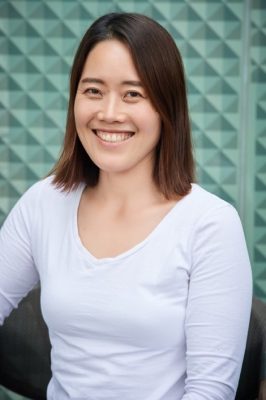 차정아(Alison)
NBHIS의 IB 프로그램에 관심이 있는 가족들은 알리슨을 통하여 연락할 수 있습니다.
PYP(유아 및 초등 : 3-12세), MYP(중등 : 11-16세), 디플로마 프로그램DP(고등 : 16-19세) 정보를 드립니다. 또한 기숙사 관련 정보도 드립니다.
여름 캠프 프로그램과 단기 중국어 및 영어 연수 프로그램 정보도 문의 바랍니다.
전화: 15757836599
이메일 : alisonc@nbhis.com
위챗 : alisoncha
Jeongah Cha, Alison
Alison is our Korean contact for families interested in the IB programmes at NBHIS.
Alison is able to provide information on the PYP, ages 3-12, the MYP, ages 11-16, and the Diploma Programme, ages 16-19. Alison will also give information on boarding.
Alison will have information on summer school programmes and short-term Chinese and English language programmes.
Contact: 15757836599
alisonc@nbhis.com
Wechat: alisoncha