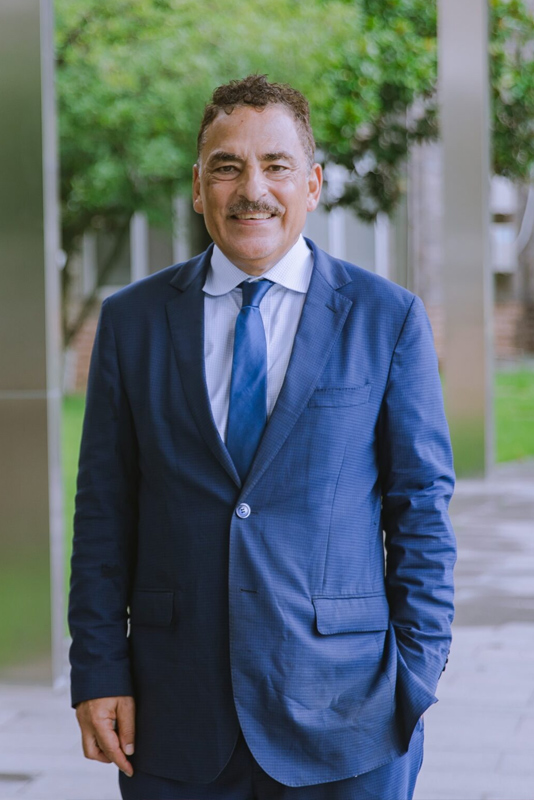 Welcome to Huamao
We are delighted to welcome you to our school and its community.
Welcome from the heads of school
Here is our story:
Ningbo Huamao International School is the new name for our school as of 2015. Our name comes from our newly received permission from our education authority to be the official international school in our region. The name looks back to our past and forward to our future.
Ningbo – is our home, and where many of our students come from. Ningbo is rich in tradition and culture. This local knowledge and awareness informs our teaching, learning and discussions. We take advantage of our beautiful city to make students trips an exciting experience. We mix our understanding of Ningbo with our diverse backgrounds to provide a global perspective.
Hua Mao – links us with our founding school Hua Mao Foreign Languages School and with the Hua Mao Educational Group. Our founder has a broad interest in education and the arts and our campus, complete with art gallery and science museum, is a testimony to the breadth of interest among staff and students of NBHIS.
International – is true of our staff and students. We are a mix of East and West in our thoughts and systems. We welcome difference and approach each child as an individual who is part of a multi-national, complex whole. Our curricula include the global International Baccalaureate (IB) in three programmes, PYP, MYP, Diploma and NAP (Sino-Canadian programme).

School – is what we are passionate about. We think of our students as independent, individuals, with open hearts and minds, ready to enquire, to test, and to process concepts as they learn. We encourage open discussion and reasoning, and our students challenge theories and find new paths for making sense of their world experience. We want to send independent thinkers out into the world, confident in their abilities to learn and adapt and to be compassionate to others' perspectives.

Tassos Anastasiades
Principal
Tassos Anastasiades
Dr. Anastasiades, the foreign Principal is a senior advisor of the IB program in China. He has led outstanding IB schools in the Middle East and India and also he has made important contributions to the teaching and learning of schools in the United Kingdom, Bahrain, Malaysia, Zambia, Nigeria, Dubai, Cyprus and Kosovo.

Maggie Ye
Maggie is Chinese Principal Academic at NBHIS. An experienced IB teacher, examiner and a trained workshop leader, Maggie visits schools to authorise and evaluate them for the IBO. Maggie was instrumental in the establishment of NBHIS. She oversees our Chinese staff development, she is renewing and clarifying staff evaluation and introducing NBHIS to our Ningbo community. Maggie is the academic face for NBHIS in numerous outside groups and to our NHFLS school community.
Sarah Chen
Sarah is a member of the Huamao Education Board and CEO at NBHIS. Sarah is our link to the board, to government, to operations and to facilities in our Huamao Education Group, she is often our liaison for overseas experts and important visitors. One of Sarah's teams handles our marketing, and the International Office under her guidance is our central core of logistics.