Tassos Anastasiades
Principal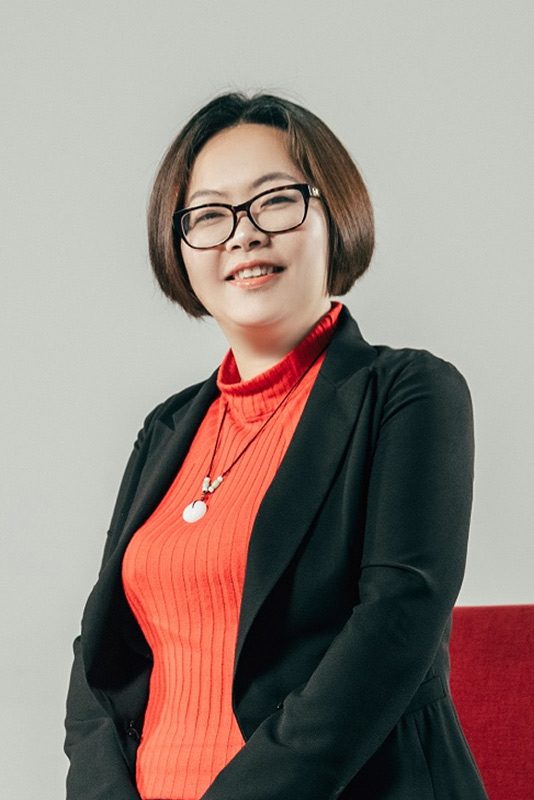 Jonathan Marfleet
IB DP Coordinator / Head of Section

Maggie Jia
IB DP Coordinator

Keola Johnson
IB MYP Coordinator, Head of Section

Yorlin Ye
IB MYP Coordinator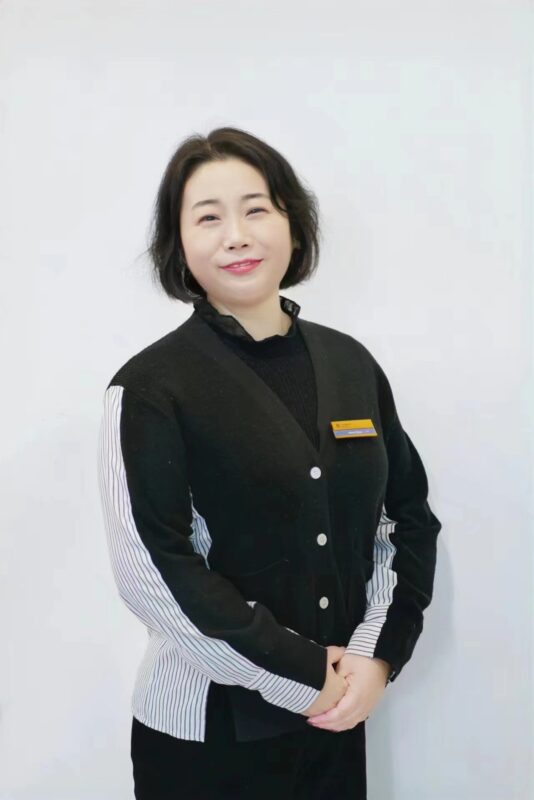 Jenny Chen
IB PYP Coordinator

Reinette Roberts
IB PYP Coordinator, Head of Section

Doris Cen
Kindergarten Director

Helen Chen
NAP Coordinator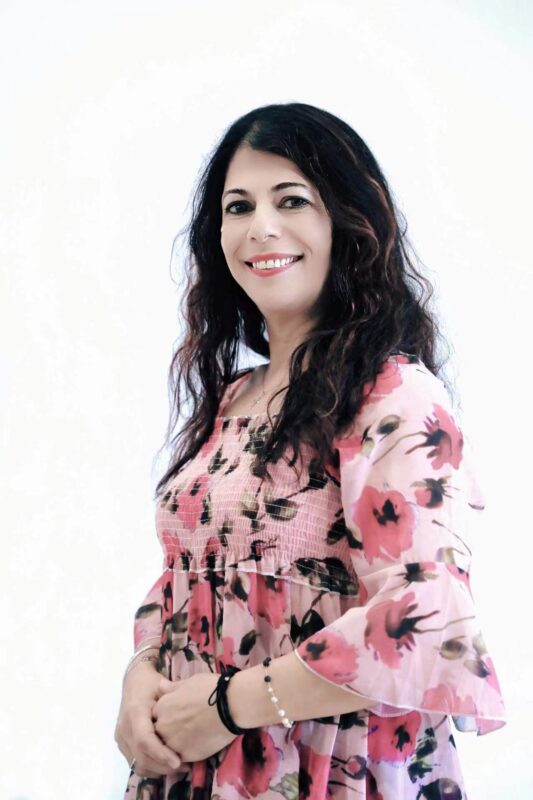 Nitsa Anastasiades
Early Years coordinator, Head of Section

At NBHIS we are committed to our students' personal growth, resilience and physical wellbeing. Our Student Support Team is a network which works collaboratively with parents and families in times of individual or collective need, as well as working with staff in developing approaches to wellbeing and safeguarding.
Our social and emotional counsellor works with individual students, small groups, classes and teachers to promote healthy, safe practices. Depending upon need we offer:
confidential individual or group counselling
preventative workshops for students
information sessions and workshops for parents
liaison with parents and teachers
consultation with parents and staff
Students may be referred  the counsellor through their coordinator, by a parent, or through self-referral. If a parent has a concern about their child that cannot be addressed through the pastoral support provided by their teacher, or coordinator, they are welcome to contact the counsellor.
NBHIS recognises that each student is unique with individual needs. With a positive, encouraging and respectful school environment for all students, we aim to provide support for students with specific learning difficulties or learning differences to help them succeed in our  learning programme and flourish in our community.
Our learning support teacher provides both in-class and individual or small-group sessions to help students develop strategies to manage their classroom learning and interactive collaboration. In consultation with our counsellor, the home room or subject teacher and the coordinator, the student is observed and strategies are identified and offered to the teachers and practiced in sessions outside the classroom where necessary. Parents are partners in this support for our learners and work with the learning support teacher to help their child with strategies which will unlock their understanding and competence in their lessons.
NBHIS works hard to create learning environments that are accessible to learners whose first language is not English. For our youngest students in Early Years, this means supporting them to develop literacy skills together with their classmates, and employing strategies to support them in their classrooms.
Formal EAL instruction is available for students in Grades 1 to 6. These classes are delivered by specialist teachers. They are designed to support learners who have had less exposure to English, or who speak English as a second, third or even fourth language. The goal of the classes is for students to acquire skills in English that support their academic learning and their ability to use English fluently and accurately in general communication.
All NBHIS graduates enroll in colleges and universities around the world.
Our comprehensive University Advising programme commences for students in Grade 9. Experienced college counselors support and guide students in both English and Chinese as they select their IB subjects and navigate university admissions processes across many destinations.
Our student-centered approach encourages students to follow their passions and seek out the best options for their particular interests. Our software programmes allow students to monitor their applications and allow college counselors to upload documents safely and efficiently.
We encourage our students to enter competitions and to take up overseas summer programmes when available.
Each year, university representatives from highly-regarded institutions from many countries, including Australia, Canada, the UK, and the US visit our campus to meet our students and provide information on courses and pathways. Each year this number increases.
The IB Curriculum makes NBHIS students highly sought after by a range of universities around the world, including some of the most selective. Our students select their chosen universities alongside their counselors and with their parents. Many have several offers from around the globe. At university, our alumnae thrive, having been well prepared for independent study by NBHIS'IB diploma programme.
They report being ready to write and to research, ready to share dormitories and to join in campus life. Our graduates have done well in their undergraduate degrees and many are now in Master's programmes and starting their own businesses and careers.
Information For University Representatives visiting NBHIS
Thank you for your interest in visiting us here at NBHIS.  Every year we welcome more universities to our campus, so whether you are new to our school or returning, we're excited to have you.  Please review the following information about visiting us and then contact us with any questions you have.
Daily Visits
Our school day is typically busy, so we ask that you make your plans to visit as far in advance as possible.  Several times can be arranged, including:
Lunch time (11:25 – 12:10, daily): This time would typically suit only one visiting school.
After school (4:30 – 5:30, M. – Th.): At this time, we could accommodate one or multiple schools.
Homeroom time (Check with counsellors): Again, this would suit one or multiple schools.
Depending on the number of students interested, we can arrange a variety of  meeting spaces for your use, each with the necessary AV equipment should you wish to present something.
University Fairs
In recent years we have begun hosting our own college fairs and would welcome you to join one that suited your schedule.  These fairs typically happen in October, and we are currently planning an additional fair in the spring.  Additionally, we send students to local schools for university presentations there, so please let us know when you will be in the region (if your schedule doesn't permit you to visit us personally) and we will make arrangements for interested students to meet you at one of your nearby stops.
Interviews and Portfolio Reviews
If you are willing to conduct an interview with a student who is particularly keen to apply to your school, please let us know.  If you are from an art and design school or program and would be willing to examine and give feedback about students' current portfolios, please tell us.  We will create an interview/review schedule based on your availability and will make sure students will be available at the times assigned.
Contacting Us
To set up a visit to our school, or to learn more about our student's college selection process, please contact Wynn Li (wynnL@nbhis.com) or Jing Wang (jingW@nbhis.com) at your earliest convenience.  Again, we look forward to welcoming you to NBHIS in the near future!
service and connection to community
Service programmes empower students to become aware, able and active contributors to the community, whether on campus, locally in Ningbo or internationally with a project in a developing country. Service is at the heart of the IB mission, and service activities are becoming a vital part of the learning programme.
The IB at its core believes in the transformative nature of the experience of serving others and in the responsibility we have to one another and the planet. All teachers, in all classes must include possible ideas for local, national, and global action to help teach students that we are truly connected to others and to our planet and that we are responsible for how people and environments are treated.
Taking our lessons further, we enter into service projects and exhibitions which raise awareness of community, country and planetary needs.