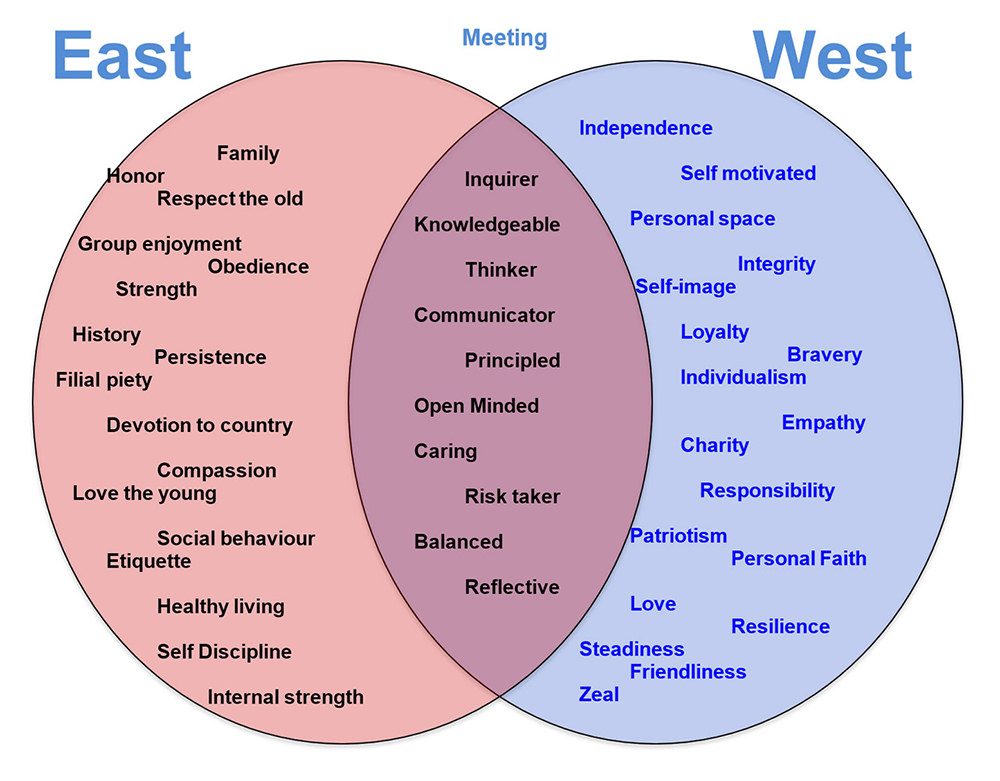 Our culture is alive in our policies
At the outset, our ADMISSIONS POLICY ensures that the broadest possible group of students enters NBHIS. We open our programmes to all those students who wish to try learning in English and inquiring with excitement provided we have the capability and support services to help them in their time at school. We admit students for the IB diploma programme whose grades indicate they can manage an elite programme and whose attitude is positive and resilient. We want as diverse a community as possible.
Once in NBHIS a student has the right to learn. Our INCLUSION POLICY outlines that all students are given an equal chance to learn and to reach their individual potential. This policy mandates our Student Support Services be available to all and outlines for teachers that differentiation is an expectation in their planning and teaching in order to best reach most students. There are clear expectations for students which match those for teachers as we grow independent learners who take responsibility for their own progress.
The ACADEMIC INTEGRITY POLICY begins to be taught in primary school. We want our learners to understand honesty in relation to their own and to others' work. We want them to be proud of what they can produce and to give credit to ideas they borrow. We understand that academic honesty can be confusing and must be taught clearly, with reasonable and just consequences for infringements. The IB DP has a zero-tolerance policy for dishonesty; it is our responsibility to prepare our DP candidates for this in practice.
We are a school of two predominant languages. Most of our learners have English as a second or third language. NBHIS LANGUAGE POLICY promotes deep language acquisition of a student's first language and the best possible competence for their second language. Our reading programmes and our enrichment always include both Chinese and English; both languages are spoken about the school; lessons, while taught in English have a natural vocabulary extension into Chinese as students critically explore concepts. Language expresses culture. Alongside language acquisition come cultural understanding and acceptance; a gift we want our students to leave us with.
Schools must provide tangible evidence of learning and progress to families and to outside bodies evaluating students. Our ASSESSMENT POLICY clarifies our approach to varied and incremental assessment being the most accurate for monitoring progress. It speaks to how often we report progress; how it is described and calculated and what vehicles we use to achieve a clear picture of our learners. It specifically outlines formative and summative assessment and when each may be suitable. We want to give all of our learners a chance to demonstrate their learned outcomes, while realizing that they are headed for an elite global assessment.
NBHIS has a living STUDENT PROTECTION POLICY which draws from good practice and Chinese law to put into place practices which keep students physically and mentally safe. Our campus is clean and secure, we follow all mandated emergency procedures, we stipulate how interactions should be characterized and we use this policy and our handbooks to regulate atmosphere and behaviour so that it fits with our aims and ideals.
Our policies are reviewed each year giving our leadership team the opportunity to present them to staff for relevance and soundness.
Academic:
NBHIS is an IB World School, offering three IB Programmes in Grades K1 – 12. Our academic curriculum is shaped by our mission and guided by the IB learner profile (active link). Our learning goals in languages, mathematics, sciences, the Arts, humanities, technology and physical education build logically through each grade, preparing students for the next year's academic challenge. Each grade level is informed by the IB learning goals.
CCAs:
CCAs are a vital part of student life and learning at NBHIS. CCAs bring students together for creative, athletic, leadership and numerous other endeavours. In CCAs, students have the chance to explore their talents, develop new skills and to be successful beyond the classroom. By trying out new things, they discover what they are good at, and are motivated to succeed. NBHIS has CCAs in both English and Chinese. Ranging from traditional cultural experiences, to global pastimes. CCAs are largely paid activities offered by outside professionals and by our teachers with training and experience in various pursuits.
Service:
Service programmes empower students to become aware, able and active contributors to the community, whether on campus, locally in Ningbo or internationally with a project in a developing country. Service is at the heart of the IB mission, and service activities are becoming a vital part of the learning programme.
The IB at its core believes in the transformative nature of the experience of serving others and in the responsibility we have to one another and the planet. All teachers, in all classes must include global examples beside local knowledge to help teach students that we are truly connected to others and to our planet and responsible for how it is treated.
Within NBHIS, students can offer a service to other members of the school community. In local Ningbo service, they connect with members of our immediate community; and in global service, small projects focus on working to support causes and communities through direct links with partner organisations outside China.
The value of the Service programme to the organisations and people our students interact with is clear from their reactions and the pleasure they derive from our interactions. But the greatest impact is on our students, as they put their ideals and values into action and grow as compassionate people and active agents of change in line with the IB mission statement ideals.
Camps and Outdoor Education:
NBHIS learning extends beyond the classroom as students take on experiential challenges that build resilience, collaboration and leadership. Our planned Outdoor Education programme will offer an incremental progression of age-appropriate experiences to students across the 3 –11 curricula. In a carefully graded series of experiences, students will develop confidence in their physical abilities and emotional resilience to withstand challenging situations.
NBHIS students travel all over China in various camps to experience cultural, physical and service experiences. The sharing, camaraderie and time to be alone and independent is crucial to our students developing self-responsibility.