In June 6th, 386 students from HMFLS were invited to our demo classes, subjects including English, Music, Art, Design, Drama, Science and PE classes.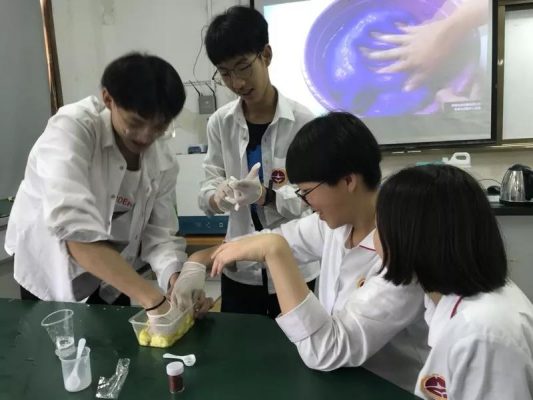 Music:
Students were given an introduction to how music technology and instruments can be combined for a fun interactive musical experience. Students were given the chance to also create their own music based on their own ideas.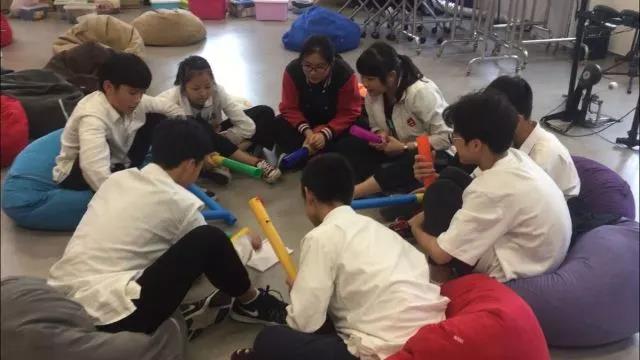 Drama:
Students from HMFLS took part in a demo class that explored some of the subjects taught in Y9 drama at NBHIS. After viewing an example of how students are assessed on their understanding of filming techniques, the class practiced physical theatre exercises involving moving together, teaching them to better perform dance and chorus work. Students began by practicing mirroring each other in pairs, and then worked up to twelve or more students copying one leader. Over time, this training helps students learn to move together as a unit.
In Physical Education class, the students practiced the basic skills required to play ultimate frisbee. Once they had mastered throwing and catching, they were taught some rules of the sport and then participated in a small competition. This was a new sport for all of the students and teacher Amy was impressed by their effort and enthusiasm.
Art:Students participated in a 20minutes Visual Art taster. The aim is to demonstrate how IB art education differs from traditional Chinese art education in the manner that the students are encouraged to apply their skills to develop their own ideas and their own work. The students were shown a clip identifying already known skills and given the task of drawing a soldier and then collaborating to make a composition.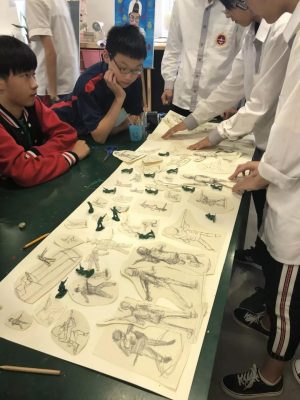 Science:
Teacher prepared glue, edible pigment, bubble agent and all of the items for the experiment. Students are learn to make slime by themselves. Students showed great interest for this experiment, especially the one who made the Slime successfully, they asked if they can take away their own work. After the experience, although their clothes and hands are full of color, they still left our laboratory with happiness and their work.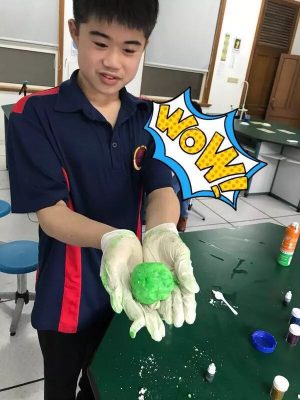 NBHIS Admission Process
June 15th, NBHIS workshop
In the third week of June, exams and interviews
At the end of June, admission letter will be issued
Tel: 0574-88211160 88211377