Diploma Programme Graduation Formal Dinner and Dance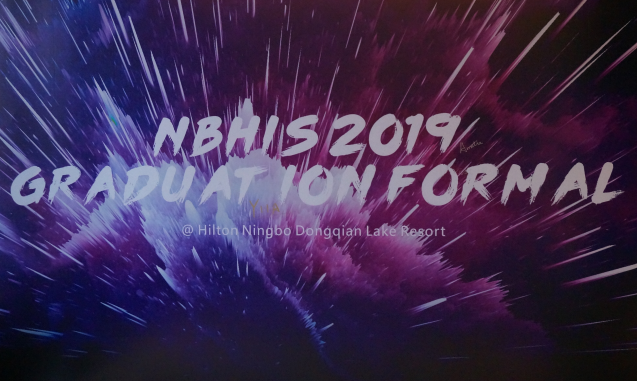 On the evening of the 24th, over 100students and teachers from the Diploma Programme held a grand formal and graduation party to say goodbye to their high school life.  Dressed in suits, shining with dazzling youthful charm, they walked across the red carpet and signed their names on the signature wall.
Year 11student Fiona was responsible for the planning of the event.  What impressed her most was practicing dancing. From the statistics to the overall process of the evening, she hoped that everything could be done almost perfectly to create an unforgettable night for the seniors. Cho, from Year 11, said, "I worked as a toastmaster at the prom. The atmosphere was very relaxed and I didn't fell the slightest tension.  I enjoyed the process and I felt so happy to using this unique way to gave my best wishes to the senior schoolmates."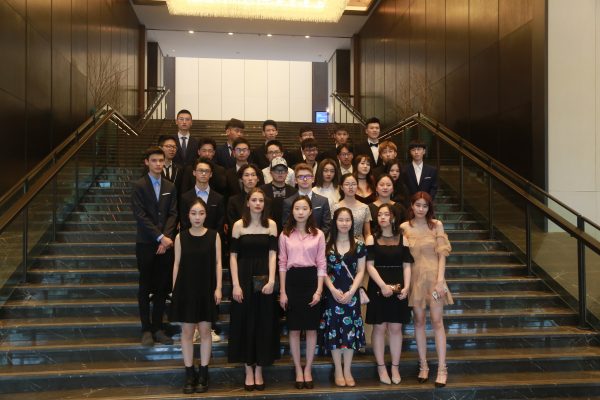 For most people, "Off You Go" is just a simple sentence, but for DP graduates, it has a special meaning because of Shameek Ghosh, the DP coordinator. For two years, he ended his lessons with this mantra. For students, dizzy from the huge amount of English vocabulary in each lesson, the "Off You Go", meant they were relieved to leave the classroom. This sentence has evolved into a special ritual to end class.
When the dinner at the formal was nearing the end, the students requested teacher Shameek to say it for one last time. Mr. Shameek went to the table, where all the graduates were seated and solemnly said, "Off you go". This time, it was the end of high school life for these graduates.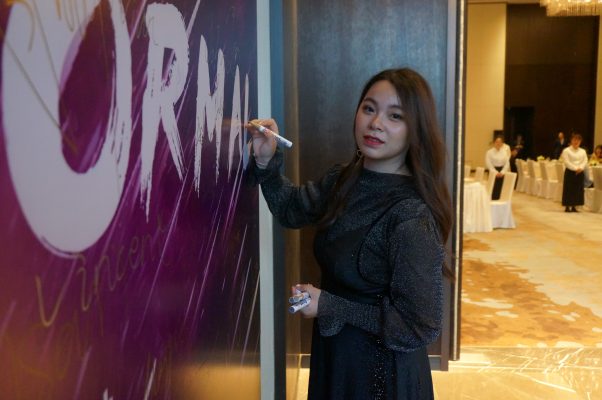 Here, we would like to send the blessings to the 2019 graduates: May you love what you love and do what you love. May you be gentle inside, but also have strength and perseverance. May you always live with self-respect and freedom.