What an extraordinary Carnival Day!
The NBHIS family had a wonderful day raising money to support our long term connection with the Rainbow foundation charity.  This year, all the money from the ticket sales and student booth contributions will be donated to help schools in rural areas in the Guizhou province.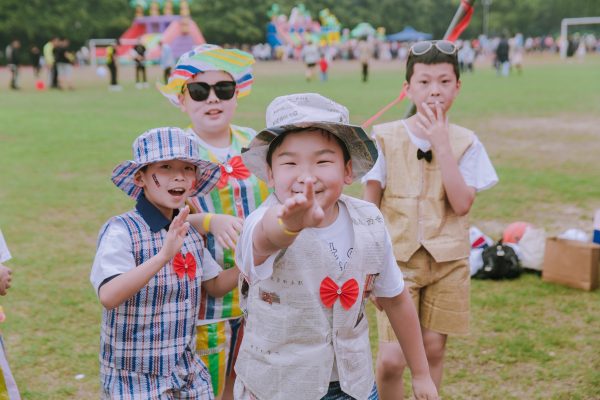 The carnival officially kicked off at 10:00am, boasting several water games, and bouncy slides/castles; all welcomed by the kids. The campus was turned into a huge amusement park for everyone present.
The PTA committee constructed a performance area in order to give children an opportunity to showcase their many talents.  This year, NBHIS featured nearly 30 performances including a fashion show, singing, guitar, and violin and much more.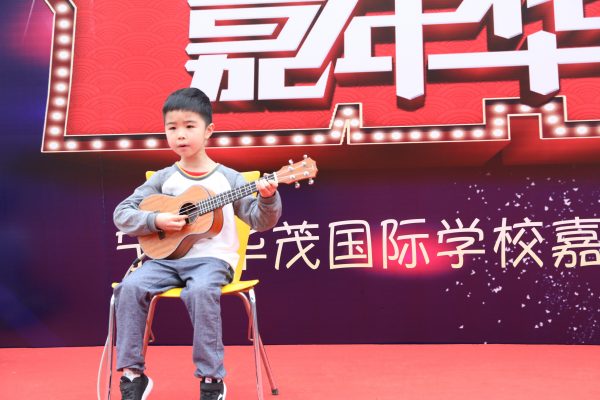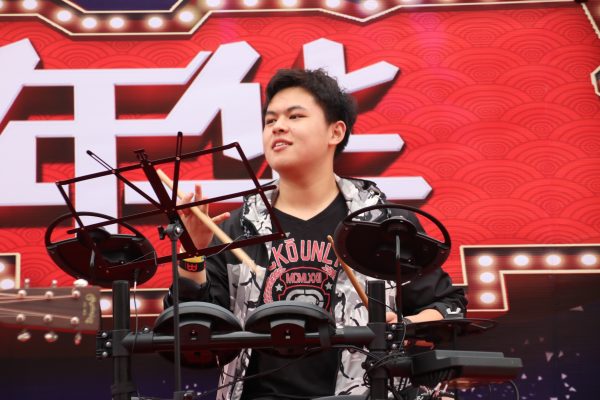 Students not only had lots of fun, but also enjoyed worldwide delicacies.  Alongside of the oval, stood rows of food and game stalls. More than 20 distinctive restaurants from different countries offered wonderful food. We had barbecue and ice cream from Turkey; chicken rolls from India; rice balls from Korea; steaks, baking, and other snacks.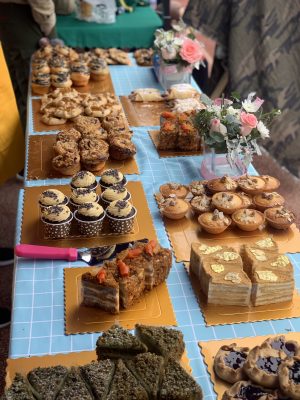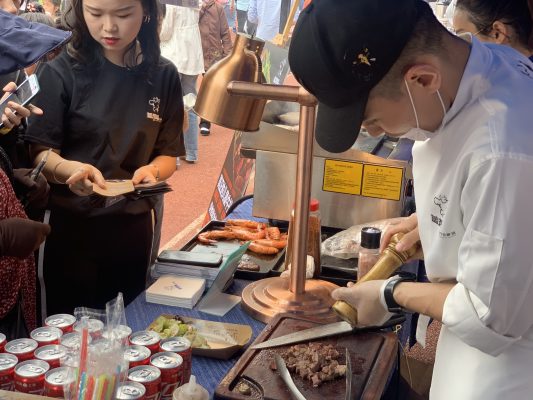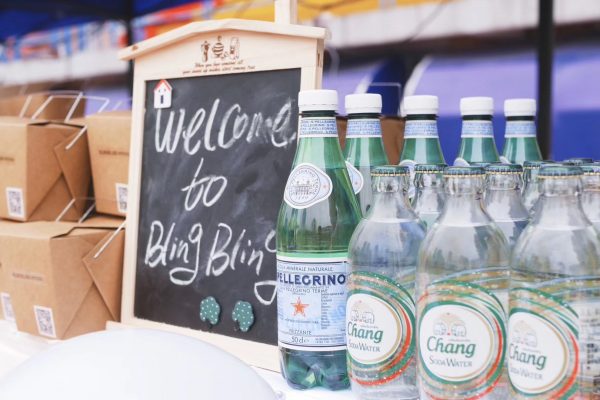 Apart from of these outside vendors, upper school students from NBHIS setup their own stalls, providing recreational activities, such as mask painting, Tie-Dye T-shirts, face painting, hit the teacher with a sponge etc.
One of our parents reflected: "As a parent, I participated in this year's carnival preparations.  Through this work, I came to appreciate the Rainbow Action and Huamao charity work. This has given me a sense of pride and honor. I know that by fulfilling our own responsibilities and obligations, we can truly understand the far-reaching significance behind the carnival."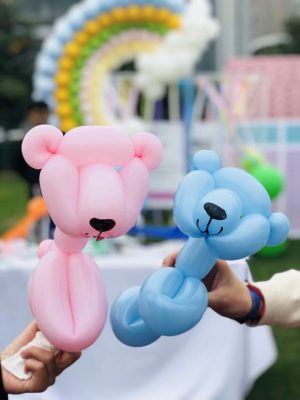 Interview with Principal Cheryl and Principal Maggie
NBHIS Carnival Slideshow