NBHIS IB Diploma Art Exhibition
The IB Diploma Art Exhibition in late March is the culminating event for the Year II IB DP visual art students. 
Over the course of the two-year program, the students engage in a rigorous study of different media and techniques in order to better express themselves and their chosen concept. They research the work of established artists, investigating different methods and materials, and considering how to combine those ideas with their own creativity. Through experimentation, they learn how failure can lead to discovery. And through research, they learn that technical ability is only one aspect of a successful work of art.
In the art exhibition, many media are represented, including; photography, sculpture, drawing, and painting. The curatorial rationales, displayed next to their artworks, explain students' overall concepts for their body of work .  
It is always exciting when the DP visual art students show the entire Huamao community what they have been working during the two year IB course.  They were confident and articulate as they prepared for the event and found the experience to be inspiring, challenging and rewarding.
Mixed environment by Susan Dai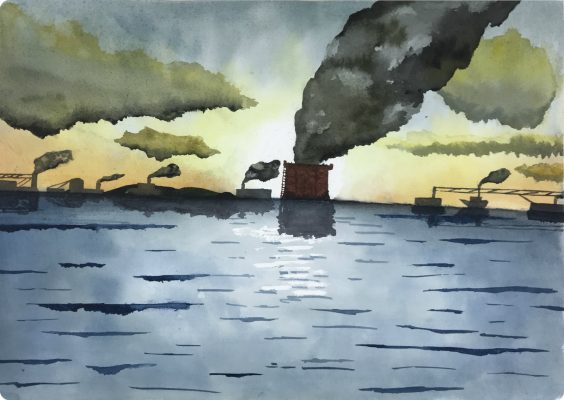 Smokerise by Vincent Weng
The Suzhou Museum by Charlotte Zhou
White Noise by Sam Hofman
Regality by Joseph Liu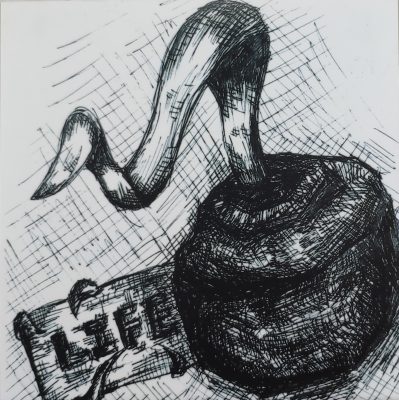 Spy by Steven Lao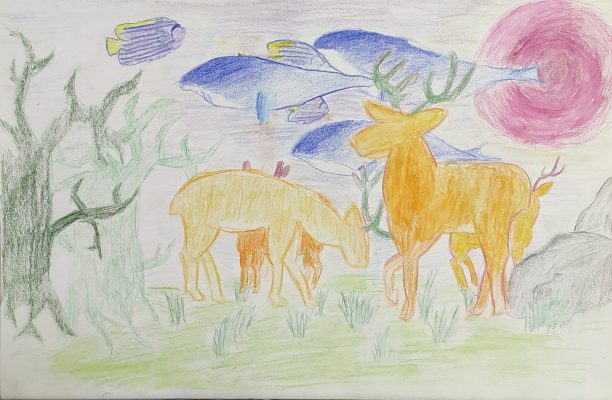 Animals by Edwin Xie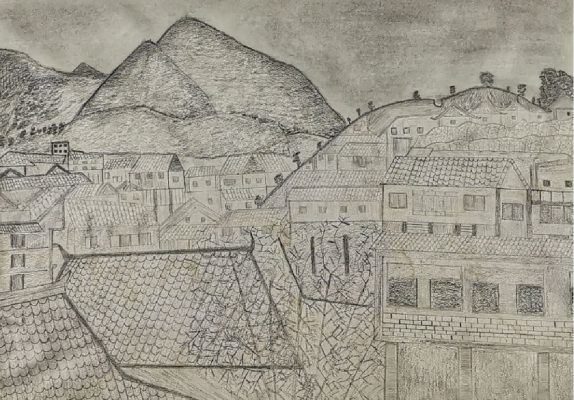 The Country Twilight by Randy Zhang
Deconstructed by Denise Piombo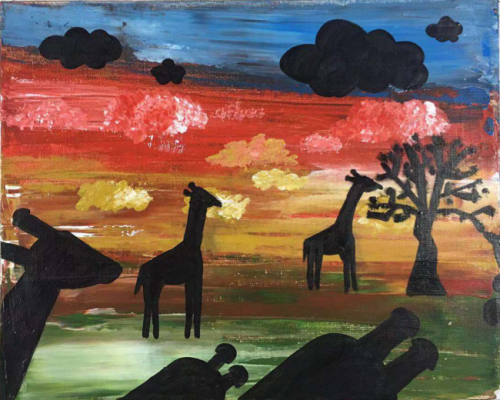 Giraffe by Hebe Yao
Favourite Snacks by Winnie Zhou
Covered Eyes by Yvonne Xie